Main Content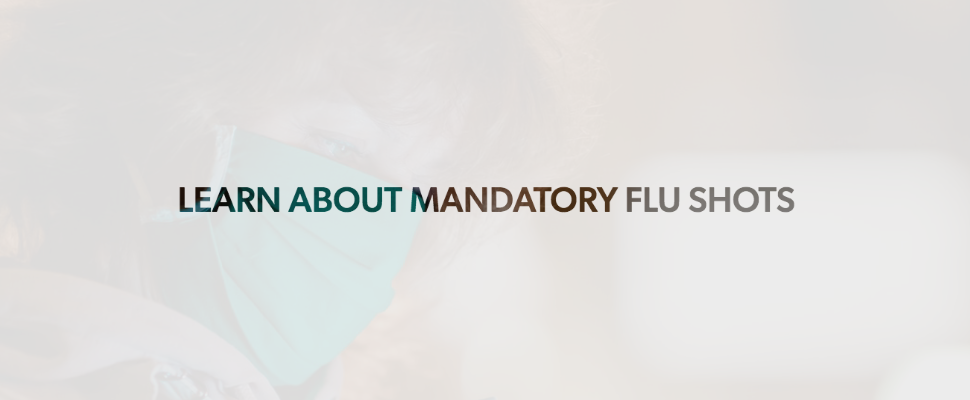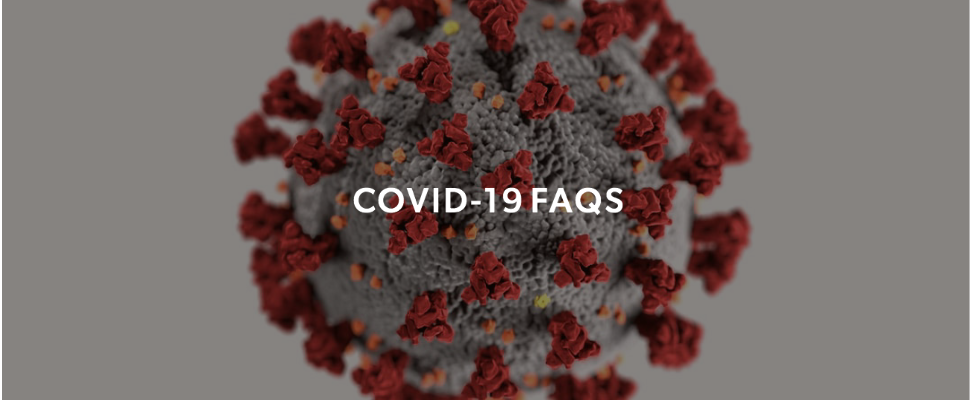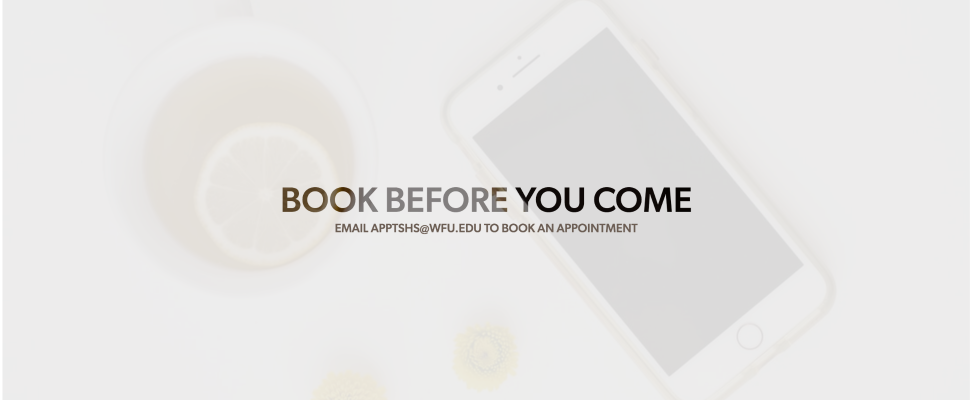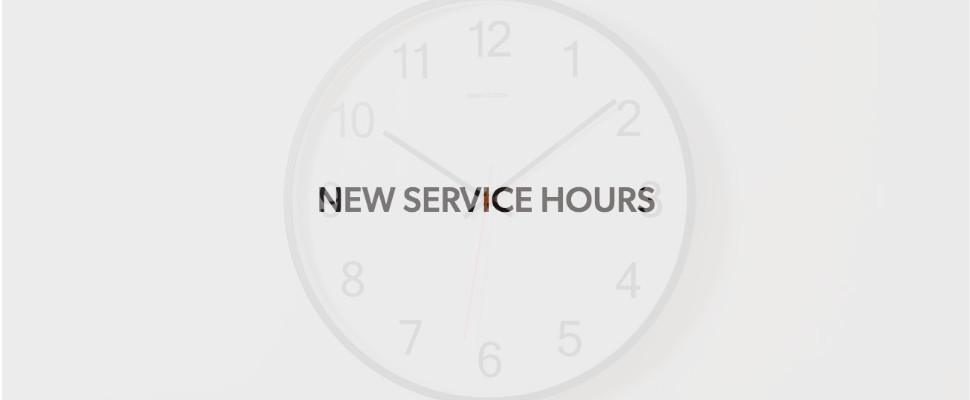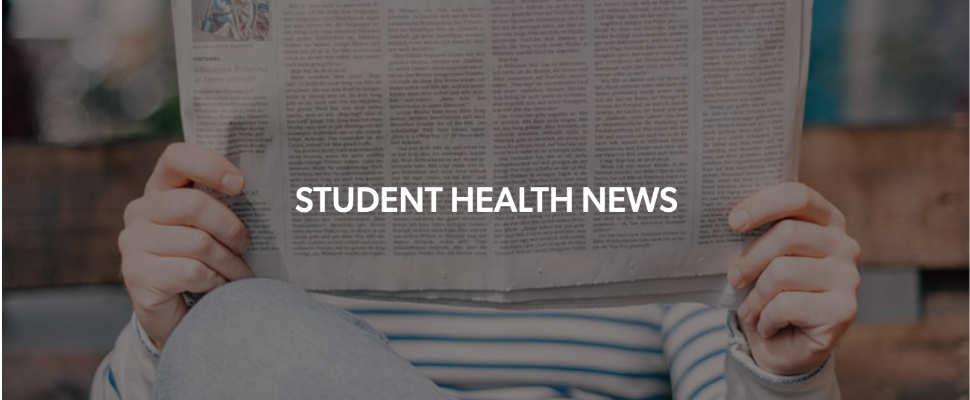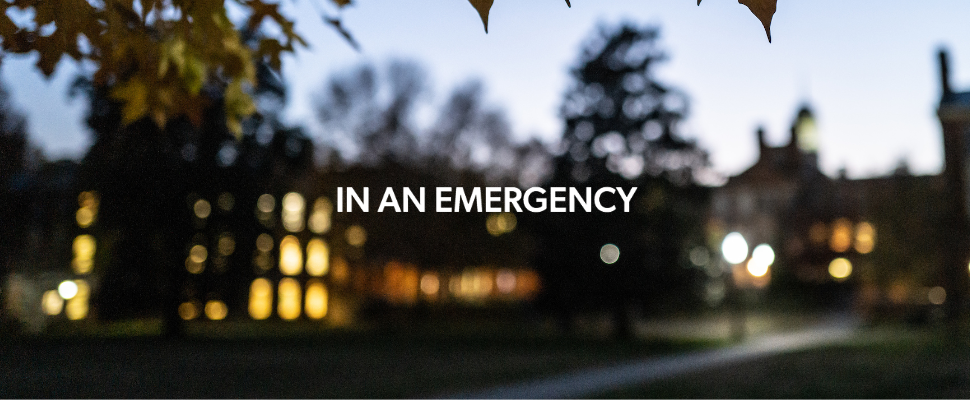 Welcome to Student Health Service
Your medical and wellbeing care is just an email away!
Student Health Service is an on-campus medical facility at Wake Forest University. We help students stay healthy by providing an array of services such as standard doctor's visits, flu shots, HIV and STI testing, X-Ray's, and much more. In addition to our Well Clinic and Respiratory Clinic we also provide a pharmacy and laboratory.
Our Student Health Service team is comprised of licensed and certified medical professionals and is led by Director Cecil Price, MD who has almost 30 years of service to the health of Wake Forest students, and has been recognized in recent years for his expertise in college health. Dr. Price was inducted in 2019 as a Fellow of the American College Health Association.
Student Health Service has a nurse and physician on call 24/7.
Contact us at 336.758.5218
General admin questions shs@nullwfu.edu
To make an appointment apptshs@nullwfu.edu
View our FAQs
Do you have questions about COVID-19 and our community? We have you covered.
Make an appointment
Appointment Hours
Mon. – Fri. 9 a.m. to 6:30 p.m.
*new* Sat. & Sun. 10:30 a.m. to 4:30 p.m.
After-Hours
A nurse is available by phone.
Call 911 in an emergency.
Administrative Hours
Mon. – Fri. 8:45 a.m. to 4:45 p.m.
*new* Sat. & Sun. 12:45 to 4:45 p.m.
After-Hours
If calling about an administrative question before of after hours, please leave a message.
Pharmacy
Mon. – Fri. 9 a.m. to 5:30 p.m.
Pharmacy closes for intercession after Dec 4, 2020
Contact Us
Student Health News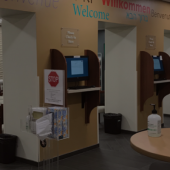 November 25-29
Student Health Service clinic, pharmacy and lab will be
closed
. Call 
336.758.5218
to be connected to an off-site...
Read More »
---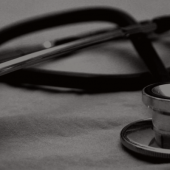 ---
Questions or Concerns?