In an emergency, always call 911.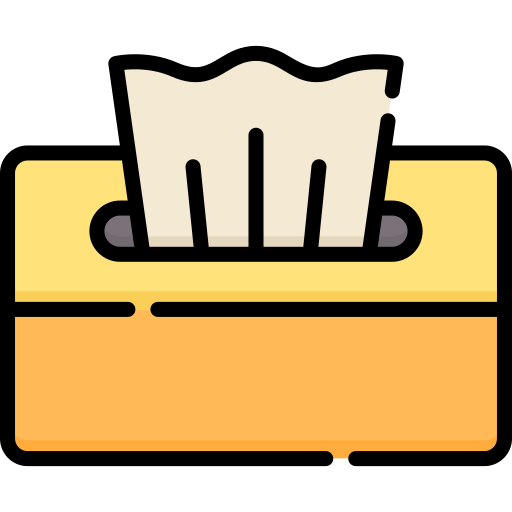 For non-emergency medical issues:
*Please note: Refer to Student Health clinic hours before calling. A nurse is always available after hours to assist with your healthcare concern. Please note that outside of clinic hours, the nurse on call cannot assist with appointment scheduling, test results, billing questions, or any other administrative questions. Calling after hours is for guidance related to current medical concerns only.
---
COVID-19 Exposure, Positive Test, or Quarantine/Isolation
If you have a positive COVID-19 test to report, have known COVID-19 exposure, or have questions about weekly asymptomatic testing, please contact Wake Forest BestHealth at: wfuwellness@wakehealth.edu or leave a voice message at 743.223.4217. Visit this page on Our Way Forward for information about Quarantine & Isolation.
---
Other Questions for Student Health?
If you have questions about scheduling, your Health Portal, immunization requirements, etc., contact Student Health Service during our clinic hours which can always be viewed here.