Main Content
November 25-29
Student Health Service clinic, pharmacy and lab will be closed. Call 336.758.5218 to be connected to an off-site medical provider for guidance or 911 in the event of an ...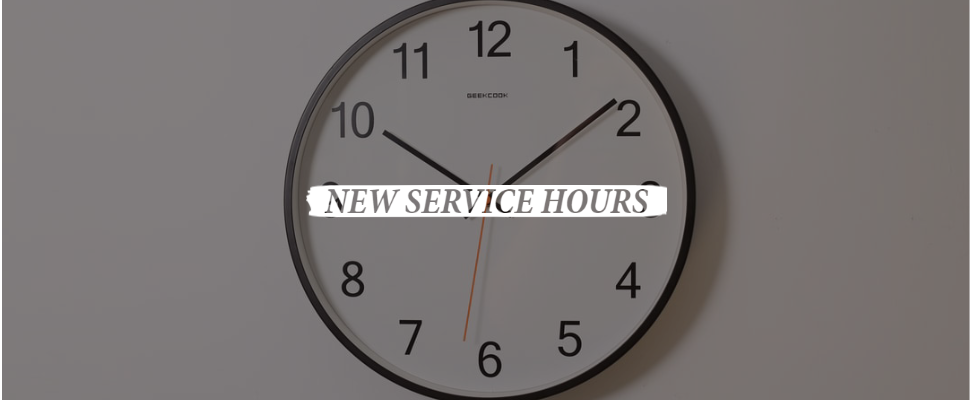 To best address the healthcare needs of our students, Student Health Service will be adjusting its operational hours for the Fall 2020 semester. The clinic will expand its hours of operation ...
The Student Health Service is OPEN and here for you! 
Students in need of care should first call us at 336.758.5218 to schedule an appointment.  Telehealth appointments are now available for ...
Load More