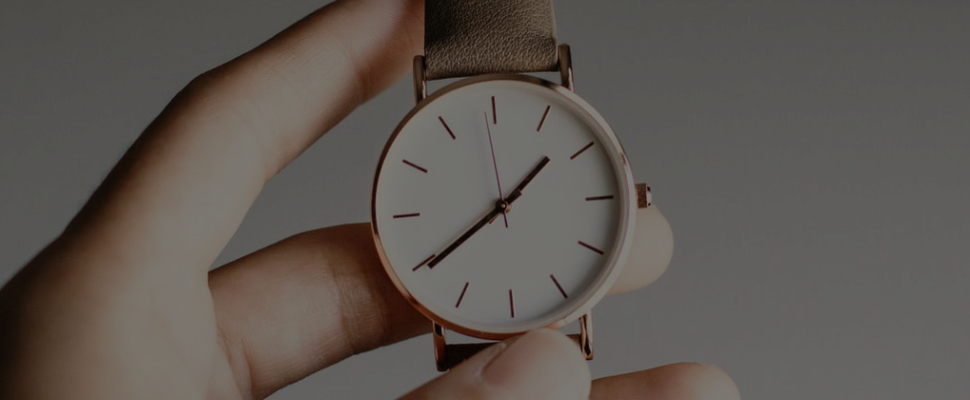 Contact Us & Hours
Make an appointment
Hours
M-F 8:30 a.m. to 5 p.m.
Weekends 12-4 p.m.
Pharmacy & Lab
M-F 8:30 a.m. to 5 p.m. (closed 12:30-1:30 p.m.)
Contact Us
336.758.5218
For admin questions shs@wfu.edu
In an emergency call 911
---
COVID-19 Contact
If you have questions about weekly asymptomatic testing or think you have been exposed to COVID-19 or have a positive test result to report, please contact Wake Forest BestHealth at: wfuwellness@wakehealth.edu or (743) 223-4217.
Other COVID-19 questions can be asked on Our Way Forward. 
We are located on the lower level of the Wellbeing Center