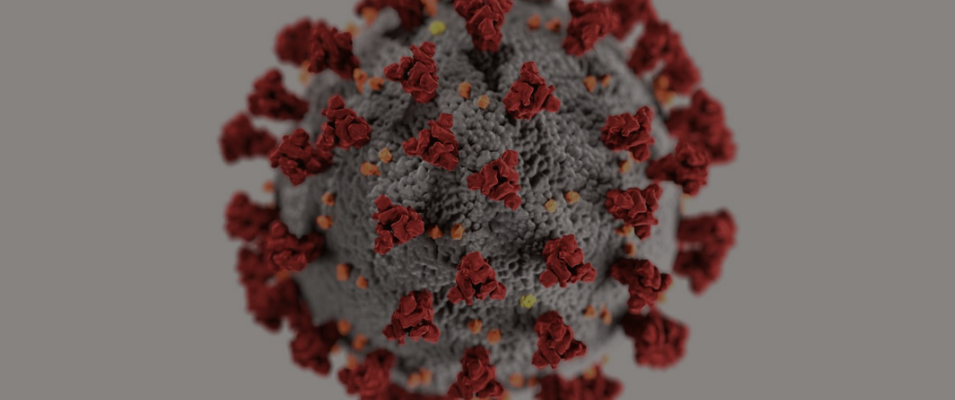 Feeling Sick?
If you are feeling sick with symptoms of COVID-19 (or otherwise):
Contact Student Health Service at 336.758.5218 (available 24/7) or,
Email apptshs@

null

wfu.edu to request an appointment (replies will be sent during clinic hours).
In an emergency, always call 911.
COVID-19 Exposure, Positive Test, or Quarantine/Isolation
If you have a positive COVID-19 test to report, have known COVID-19 exposure, or have questions about weekly asymptomatic testing, please contact Wake Forest BestHealth at: wfuwellness@nullwakehealth.edu or leave a voice message at 743.223.4217.
For other COVID-19 questions, refer to Our Way Forward.