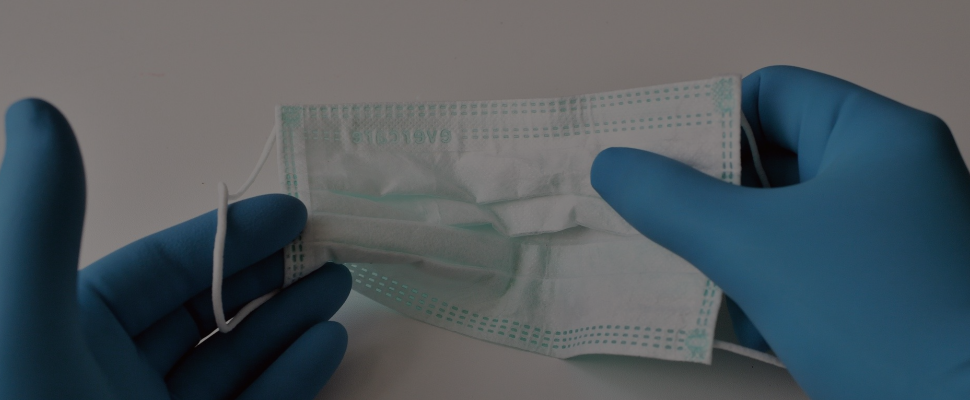 Asymptomatic Testing
How to View Your Test Results
Once your result is available, you will need to log into the BioReference portal to view your results, following these steps:
Go to go.wfu.edu/testresults and select PATIENT PORTAL.
Click the CREATE AN ACCOUNT button and complete the registration process. You must use your WFU email address.
If you need assistance accessing the portal, email patientportal@

null

bioreference.com.
If your test result is positive, you will receive a phone call from a Wake Forest staff member, typically within 48 hours of your test. Note: if your posted test result is positive, please follow the guidance at go.wfu.edu/isolate while you wait to hear from a staff member. 
We anticipate the average wait time should be 48-72 hours until your results are posted. It could take longer depending on the demand across the country/availability of lab processing.