Main Content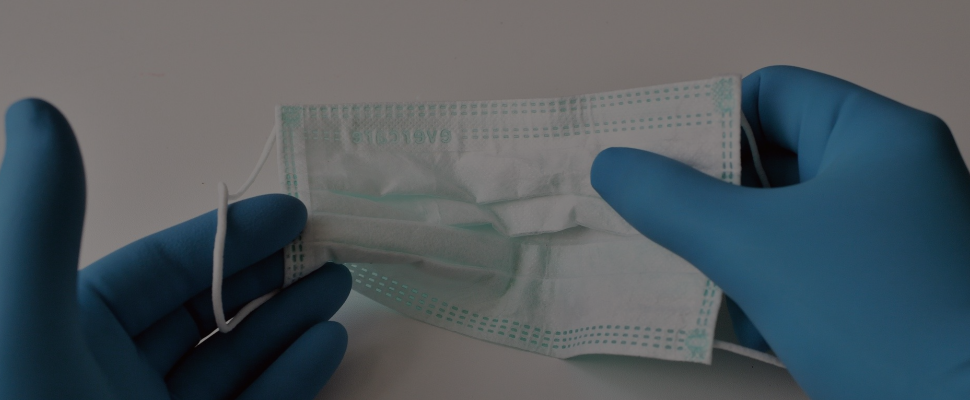 Pre-Arrival COVID-19 Testing
Required Pre-Arrival COVID-19 Testing
All undergraduate students are required to receive and submit Pre-Arrival COVID-19 Test results before returning to campus for the spring semester. Details are on the Our Way Forward site, and dates can be reviewed on the sidebar.
Types of testing
The following are are allowable testing types:
PCR or NAAT COVID-19 tests (nasal or saliva sample)
COVID-19 antigen testing (rapid tests)
Notes: The SARS CoV-2 (COVID-19) antibody (blood test) tests are not acceptable for pre-arrival screening. Also, you must submit a test result, even if you've received a vaccine.
For those residing in North Carolina, find helpful testing information here.
Submitting Results on the portal
Please note before you submit: Your testing documentation must have the following information in order to be accepted: Name, date of birth, collection date, test type, and result.
Once you've received a COVID-19 test, you'll need to upload the test results into your Student Health Portal:
Login to the Student Health Portal using your WFU credentials. If you're unable to login to the portal or load the page, try connecting to WFU VPN.
Click on the "Pending Forms" link on the top left of the portal.
Select "Pre-Arrival COVID Test Results."
Select test result date.
Select type of test from the drop-down menu.
Select test result.
Click "Select File."
After choosing a file, click "Submit."
Read your upload message, then click "Close."
Positive test results
Students who have had a positive test result between Oct. 24, 2020 and Jan. 23, 2021 are not be required to get pre-arrival COVID testing. However, they will need to submit their positive result using the above steps.
Exempt students
Students who are not taking courses, participating in activities, or working on or at any Wake Forest University campus or property are exempt from this policy.
Due dates
Undergraduate students arriving between Jan. 19-22 must be tested between Jan. 5-10, 2021, and submit test results no later than Jan. 15, 2021.
Undergraduate students arriving Jan. 23 or later must be tested between Jan. 9-15, 2021, and submit test results no later than Jan. 19, 2021.
This is a requirement for returning to campus.
Log into your portal