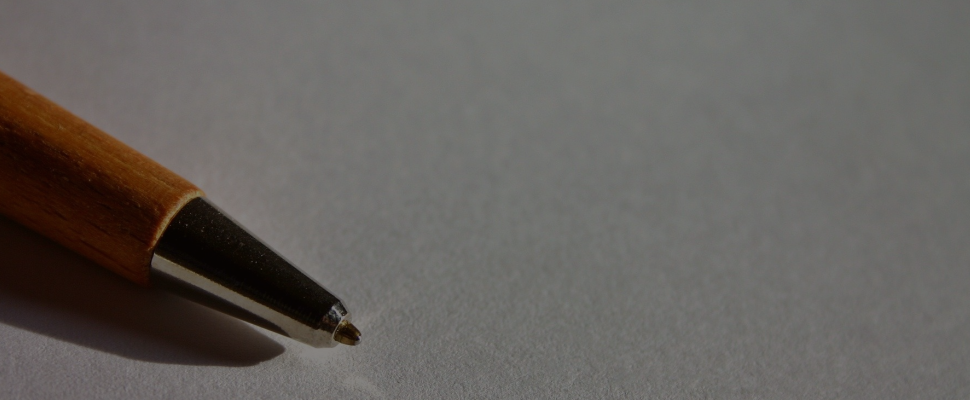 Forms
Allergy Injection Clinic information
SHS provides an allergy injection clinic at WFU.  In order to receive your injections here, the following documentation must be submitted along with allergy serum vials.  For more information, please click Allergy Clinic Guidelines.
Patient Agreement
Allergist Order Forms
---
Incoming students immunization policy
All incoming students must have a complete Health Information and Immunization Form on file or risk being blocked from registration and removed from class. Please email your health history and immunization form to hiif@nullwfu.edu. When your Health Information and Immunization form is received, our clinical staff will check and verify your documentation. If there are any questions, we will contact you.
We encourage you to check your immunization status in the portal.
Learn how to check your HIFF form status here.
Medical record release
Please use the below form to request your medical records. This form must be completed and physically signed. You may list the desired records by date, category, or all records. Records can not be emailed to you unless you specifically request so. Please note that email is not a secure way to transfer records.