Main Content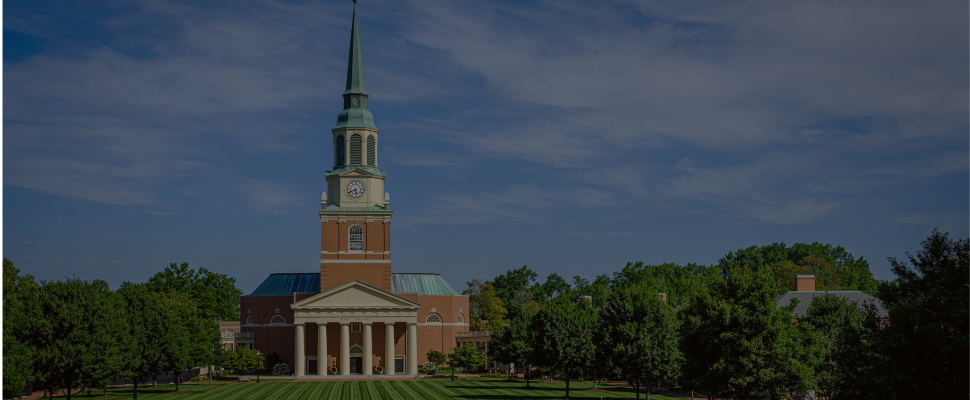 Join our team: Clinical Director
The Wake Forest University Student Health Service provides affordable, high quality, and accessible student-focused healthcare to all students. As part of the Health & Wellbeing Team, Student Health Service is committed to promote healthy lifestyles and behaviors while respecting individual differences. The clinic sees about 14,000 visits annually with 92% occurring during the academic year.
The Clinical Director manages all clinical services of the Student Health Service (SHS). They provide primary medical care and assist the Student Health Service Director as a medical consultant for campus policies affecting Reynolda campus students. The Clinical Director also supervises physicians and advanced practice providers who provide clinical care at the Student Health Service, and oversees the clinical care provided by nurses and certified medical assistants with the support of the Assistant Director of Nursing. This position also assists in overseeing the clinical care provided by Wake Forest Emergency Medical Services with the support of SHS leadership.
Review of applications will be ongoing until the position is filled, with a priority review date of December 14, 2020. Inquiries and nominations can be directed to Darren Aaron at aarondo@nullwfu.edu.
Candidates are asked to provide a resume and cover letter, attached individually via the application portal. Questions regarding the application process can be directed to WFU Human Resources: 336-758-4700 or askHR@nullwfu.edu.