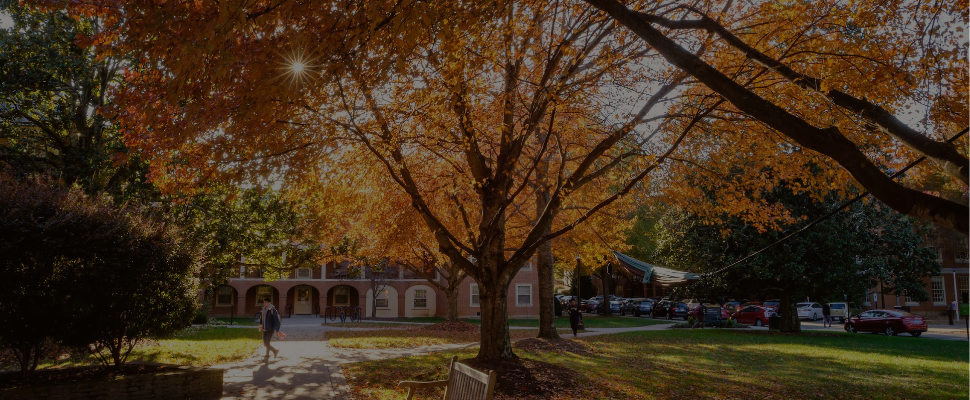 New Student Checklist
Incoming students immunization policy
All incoming students must have a complete Health Information and Immunization Form on file or risk being blocked from registration and removed from class. Please email your health history and immunization form to hiif@nullwfu.edu. When your Health Information and Immunization form is received, our clinical staff will check and verify your documentation. If there are any questions, we will contact you.
Understanding Student Health Insurance Program
All students are able to visit Student Health Service for a general doctor visit. Students participating in the Student Health Insurance Program are able to have additional testing and services provided at no additional cost.
Questions? Email Ann Madigan sip@nullwfu.edu or call 336.758.4247