Main Content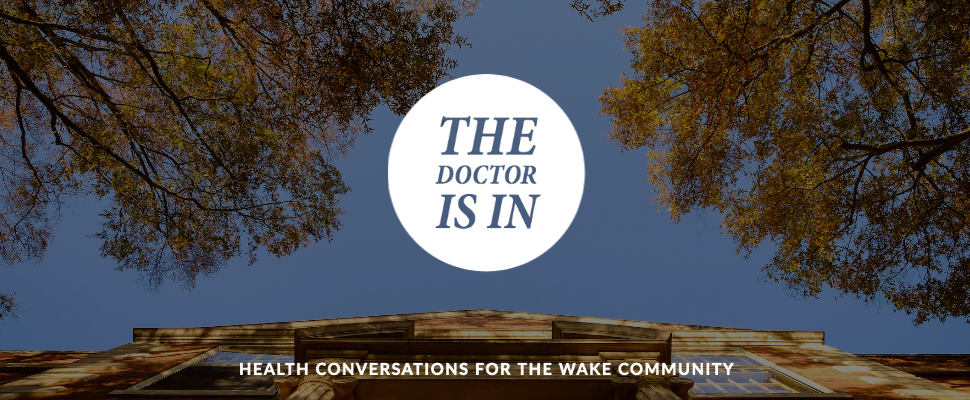 A talk about COVID-19
Join Student Health Service's Dr. Price and Dr. Clinch as they discuss COVID-19 and our Wake community. Topics will include CDC updates/recommendations and resources available to on campus students. Some pre-submitted questions will also be answered.
Event details
Wednesday, April 22, 6p.m. EST
Meeting ID: 236 304 2539
Please mute yourself during the meeting. If you have a question while in the meeting, feel free to ask it in the chat section.
Submit a question
We welcome question submissions that may be answered during the online event.