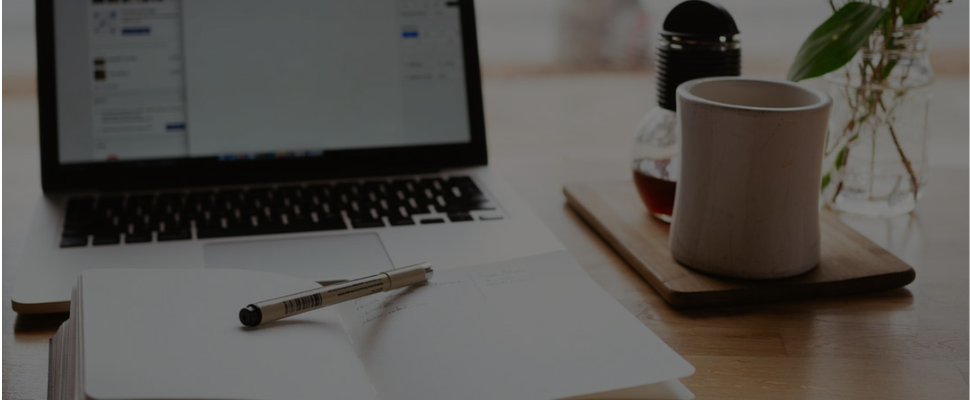 Student Health Portal
The Student Health Portal allows you to:
Receive and respond to messages from Student Health Service
Save and print your immunization history, check your immunization compliance, and see if what you are missing if non-compliant.
View and print published labs
Print or download receipts/statements from your previous visits
Print and review health resources provided to you during your visit
Remember to call (336) 758-5218 to make an appointment.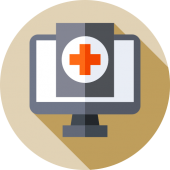 Click here to log in to the Student Health Portal
Trouble logging in? Connect to WFU VPN. If you haven't already, download it here.
Questions about VPN? Email help@nullwfu.edu