Did you know that the pharmacy at SHS is able to fill your prescriptions?
To transfer a prescription to us, we need your prescription number and the phone number for your pharmacy.  If on formulary, we will be happy to fill it here on campus.  Please see the pharmacist or call SHS if you have any questions.
Radiology Services Available on Site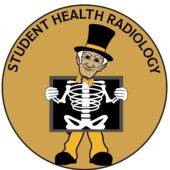 Student Health is pleased to announce a partnership with Wake Forest Baptist Hospital bringing X Ray to the Reynolda Campus.  Students will be able to bill their insurance for the test and reading.  No payments will be made at time of service.  This will allow students to obtain these studies on campus and help to remove barriers of care.  If you have any questions, ask your provider.